Our Story
Who
We Are
Sempre Uno, (Forever 1), is located on one of the most historic corners in North Vancouver at 1 Lonsdale Ave. Originally a café on the shipyards, an Italian entrepreneur saw the potential in the early 80's to make his Italian dream of owning a restaurant in Vancouver come true. This dream and dedicated loyalty over the last forty years transformed the restaurant to be one of the most popular Italian restaurants in Greater Vancouver serving hundreds of thousands of people from around the world.
Book a Table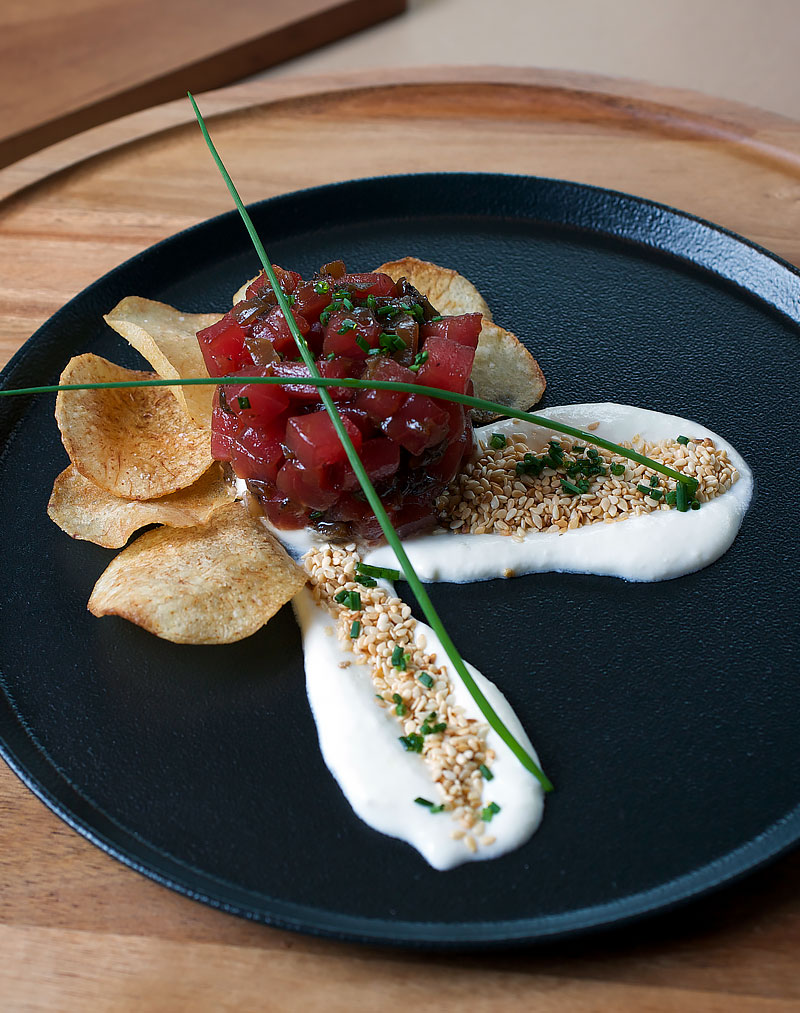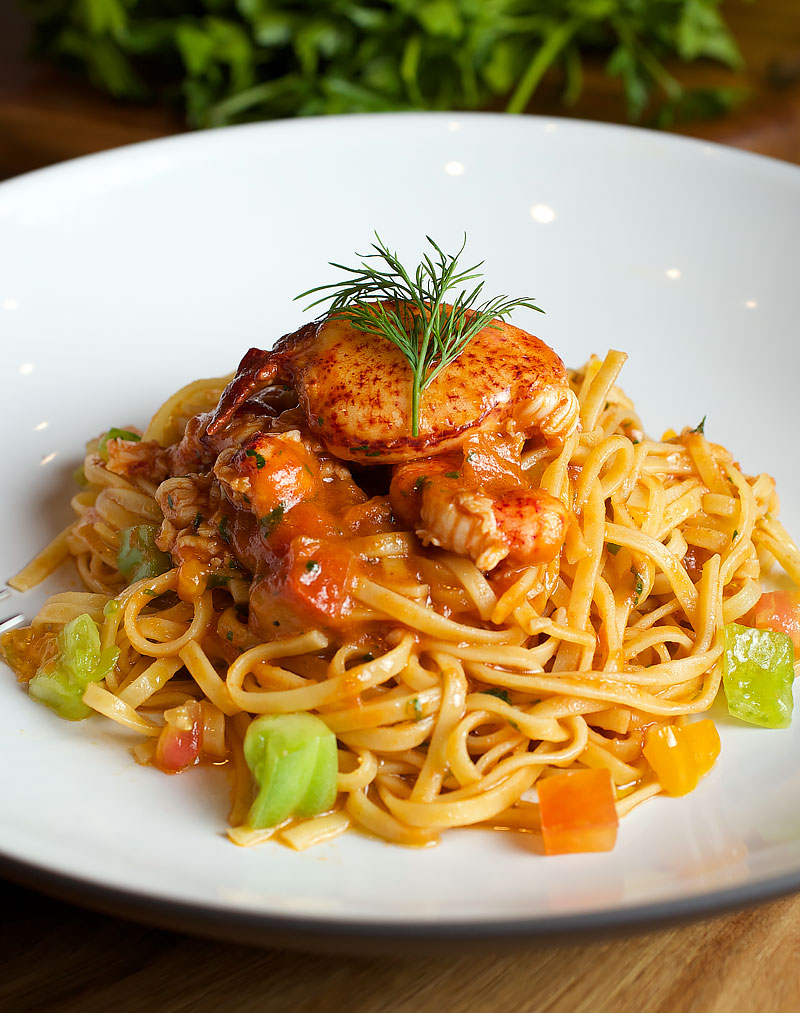 Food is fresh and the kitchen is open concept and you can watch as the chefs work away. Defiantly recommend to celebrate an occasion.
Great atmosphere, inviting and relaxing environment. Love the fact the head waiter is Italian. Great selection of wines.
Great ambiance, dinner was delicious. Very friendly staff and good service. Will definitely be back.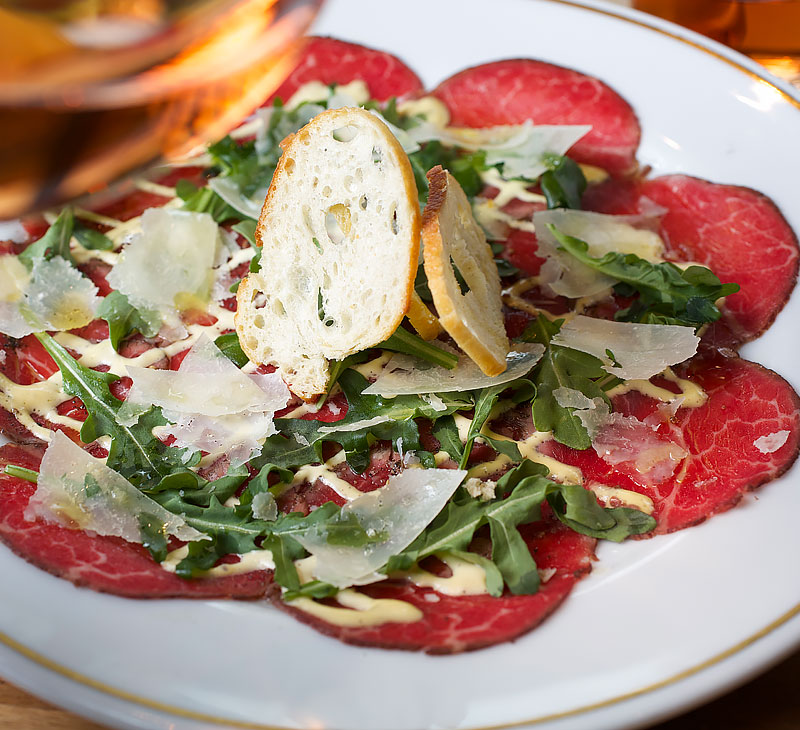 Our Food Philosophy
Taste Regional Italian Fusion
Focusing on regional Italian fusion, our menu has been designed to bring tastes that will accentuate the palate, and a customer experience to have you return for more years to come.
View Menu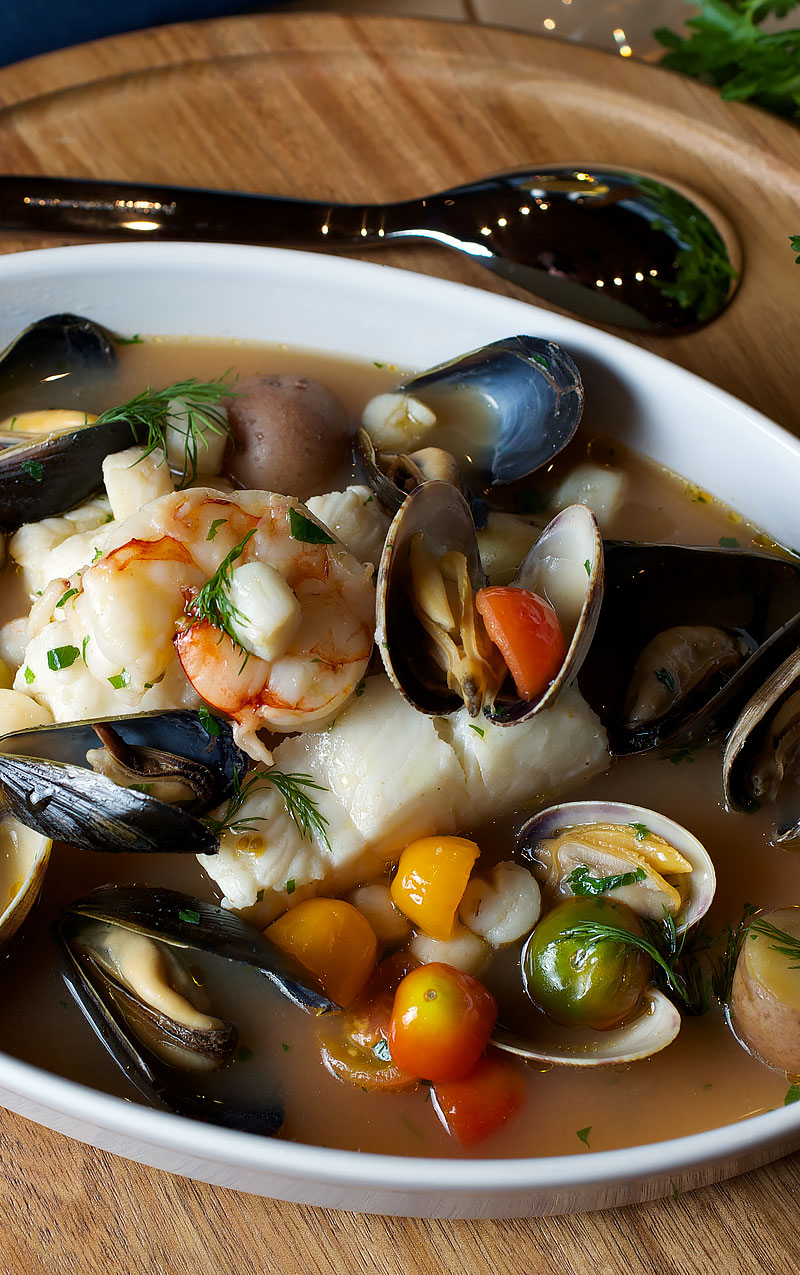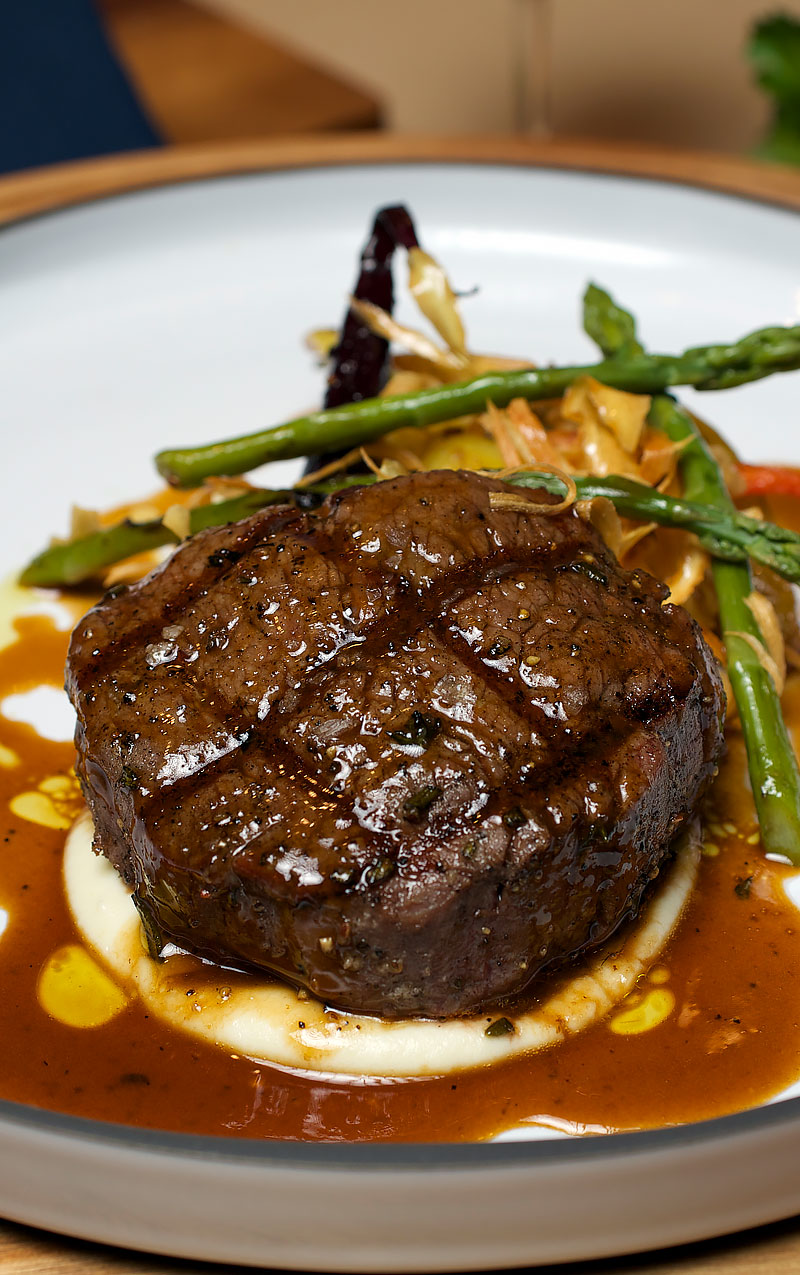 Treat Your Senses
A Culinary Experience
Live entertainment Friday and Saturday evenings will bring a great ambience while enjoying a great night out with family and friends or a romantic evening with your loved one. We can't wait to welcome and share with you our dining experience...
Book a Table
Reservations
Book
a table